About Blumentals Software
Blumentals Software is a privately held software company based in the beautiful city of Jurmala, Latvia (Where is it?). We have been specializing in development of desktop software and Web services for decades. We currently offer leading products in following areas:
Code editors for web developers
Custom screen saver development
Internet access control
Animated GIF image creation
People behind our products and services
The most important part of any venture are people. These are people behind our products and services.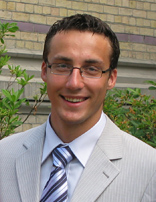 Karlis Blumentals
CEO,
Designer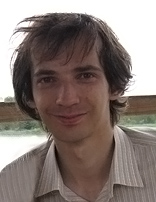 Aivars Irmejs
Developer,
Consultant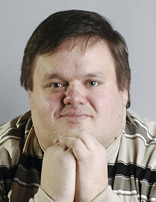 Nikolajs Dutcuks
Developer,
Consultant
Our Location - Latvia, Europe
Latvia is a small country in Europe, located on the east coast of the Baltic Sea. Latvia is a member of the European Union, NATO and the World Trade Organization. Latvia is a democratic, parliamentary republic. for a 5 minute video presentation about Latvia.